COVID-19 Scam Warning!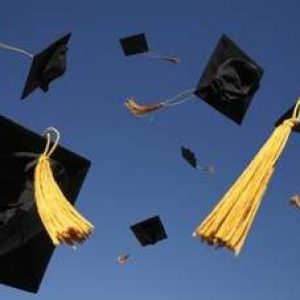 As all of us find ways to settle in to our temporary "normal", scammers and hackers are hard at work trying to steal your identify and money. Any time there is a big news story you can expect a rise in malicious texts, phishing attempts, and website scams.
Currently with the whole world focused on the craziness involving the COVID-19 crisis the number of malicious attempts at stealing your personal info has increased so much that the U.S. and U.K. Defense agencies have released a joint alert revealing more than 2,500 virus-themed threats that are being tracked.
A continually updated database of malicious websites and email addresses were released on Wednesday April 8 by the U.K. National Cyber Security Centre (NCSC) and the Department of Homeland Security (DHS) in an attempt to warn workers and the general public of the potential threats.
Bryan Ware the DHS Cybersecurity and Infrastructure Security Agency assistant director for cybersecurity stated, "We urge everyone to remain vigilant to these threats, be on the lookout for suspicious emails and look to trusted sources for information and updates regarding COVID-19".
We cannot stress enough, do not open or click on any text, email, social media post, or website talking about the virus, a new cure, or your stimulus check! The odds are all of these are fake and only trying to steal your information. Only use trusted sites such as the CDC, FTC, or your state-based organizations.
Implement distancing techniques for technology the way we are in person to stay safe!
The full advisory is available for download here.
How to spot a potential scam:
Urgency: Scammers apply pressure or use fear to get you to act, inform you that you have a limited tie to respond, or threaten you with fines or other negative consequences.
Authority/Credible Sources: Scammers will claim they are official, with a reputable business, or organization to trick you into giving them the information they want.
Emotion: Scammers pore the message to make you panic, fearful, hopeful, or curious. They use threatening language, false claims, make you think everyone is doing it too, or attempt to tease you into wanting to gain more knowledge.
Scarcity: Scammers will claim there is a limited supply so you must "act now".
Always stay vigilant and aware of potential threats!
If you have questions, please contact ICS Cyber Management and we would be happy to assist.
205-423-6943